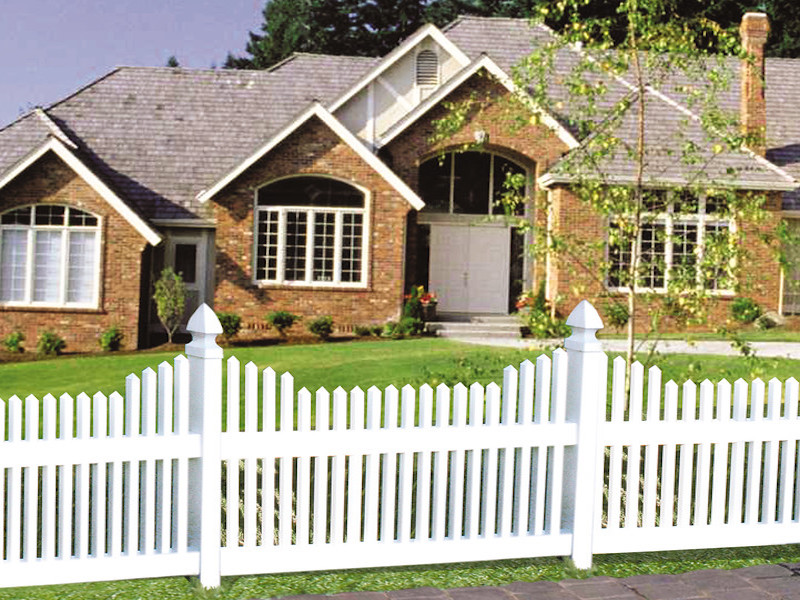 1. Style & Appearance
Wood fences give a traditional look that all homeowners love. But termites, paint chipping, and weather could lead to expensive repairs. Luckily, there are vinyl fences with wood grain texture such as DuraGrain.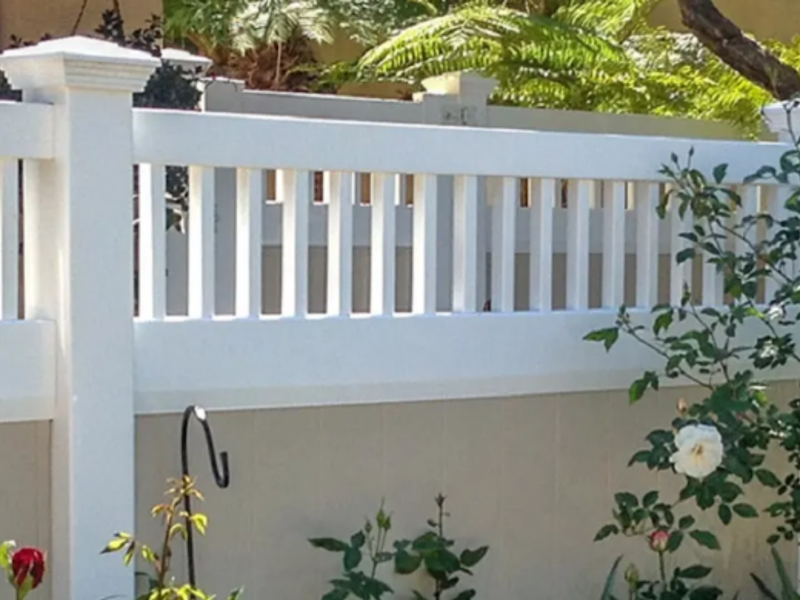 2. Installation
The type of fence determines how the installation goes. Certain materials such as vinyl have shorter install times. Avoid nails and screws that can cause damage or the need for repairs.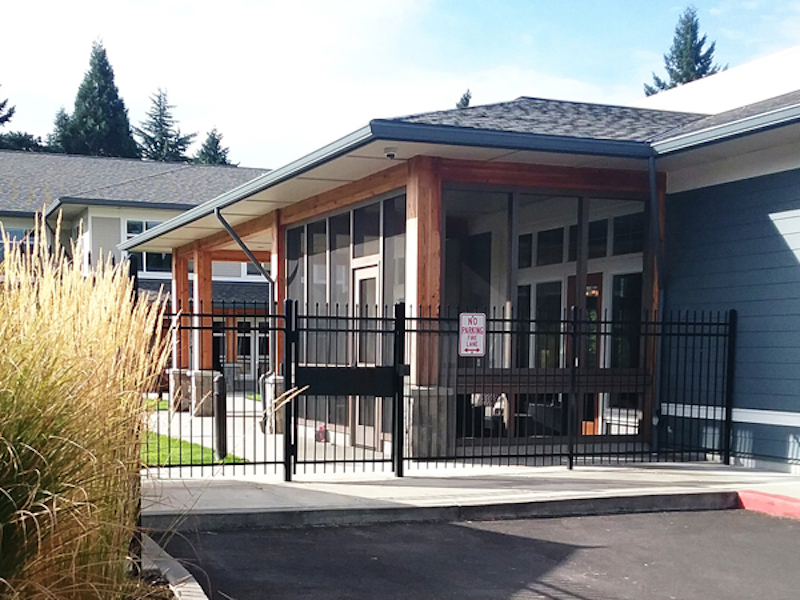 3. Durability
Unlike wood or iron, vinyl is resistant to both cold winters and blazing summers. You won't have to manage rust or wood drying out if you choose vinyl.
Learn more about the Pros and Cons of Vinyl Fence: